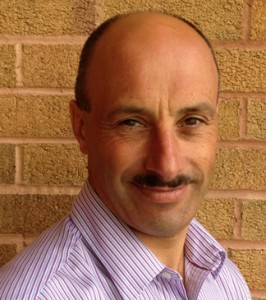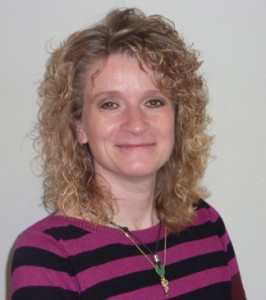 Jo 
Financial Director
Forming one of the two directors of Tecbuild. Jo deals with the Finance and Accounting within the company and works closely with both Nikki & Rebecca. You can also talk technical with her on Decorative Coatings & Intumescent Products. You can contact Jo at Jo@tecbuild.co.uk
Steve Best
Branch Manager & Sales
Steve is our Branch Manager. You can contact Steve at steve@tecbuild.co.uk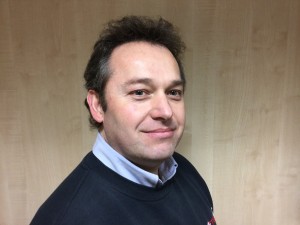 Keith Adams
Purchase Control/Sales
Keith is responsible for the buying of our products and is also on hand to serve you at the counter.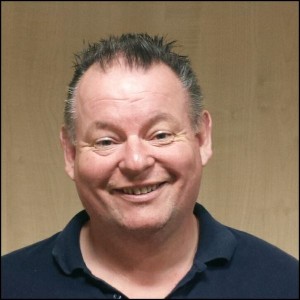 Steve Ivey
Decorating Centre Sales
Steve is responsible for our Decorating Centre on the first floor, Pop upstairs for paint mixing and good advice on your decorating needs. You can contact Steve at stevei@tecbuild.co.uk.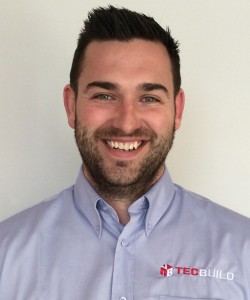 Nikki Cobble
Office Manager
Nikki is responsible for the Purchase & Sales Ledger, working closely with Jo, our Financial Director. You can contact Nikki at nikki@tecbuild.co.uk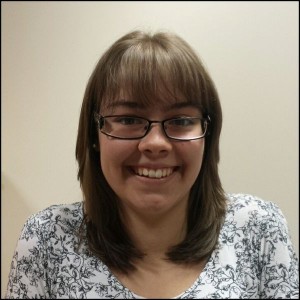 Rebecca Blanchard
Admin Assistant
Rebecca is working along side Nikki to offer help & advice. You can contact Rebecca at rebecca@tecbuild.co.uk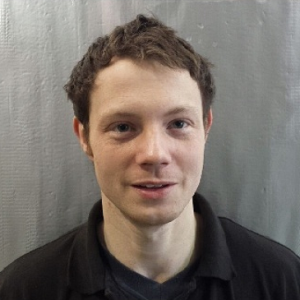 James Mitchell
Delivery Driver – East Run
James is our east run delivery driver, covering north Cornwall, east Cornwall, west Devon & Plymouth
Adrian Trewin
HIAB Delivery Driver
Adrian is our lorry delivery driver, responsible for delivering heavy goods such as blocks, timber and bulk bags. Adrian can be contacted on 0781450470